What we did
Brand's name ("naming"): research in order to find the brand's name.
Logo design.
Client
The Context
Futbolatino.gr was born from the common love and will of a team of sports journalists, who decided to create their very own journalism website about football in Latin America. They have been working for years in the field of reporting, specialised in covering football in Greece and abroad. They've asked us to conceive from scratch their brand identity and logo.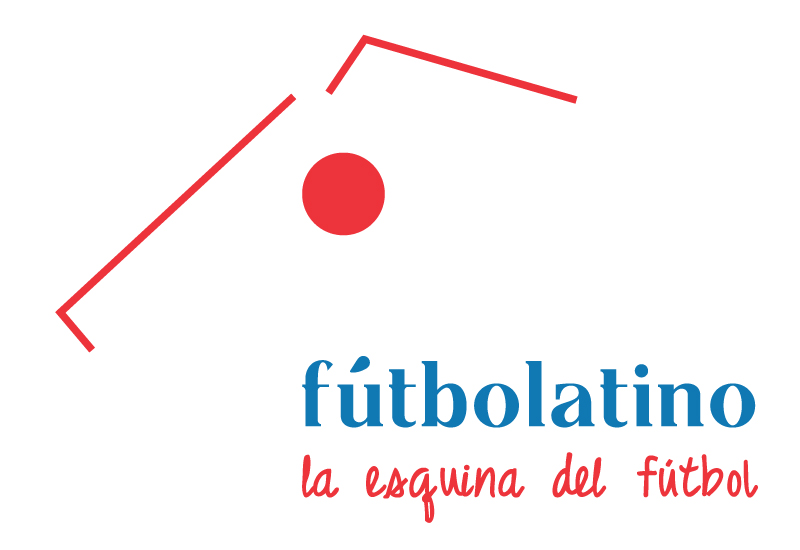 Challenges & Objectives
Knowing that Futbolatino.gr's team of journalists had a previous experience with creating a brand identity and logo which literally consisted in selecting a ready-made logo out of a catalogue, they approached us for their new project due to the fact that we specialise in personalised design. Our work consisted in -not only- designing their logo, but also in drafting and foreseeing their strategy and positioning on the market. We had to illustrate our vision of what they could become, through the logo that we would create for them.
The Solution
We've created a logo that allows the viewer to understand at a glance what they deal about. Showing the geographical interest of their business, and at the same time underlining their "soccer analysis" hat. The looks of the ensemble, are willingly retro inspired, somehow in order to evoke in people's minds -and bring back at the same time- the glorious decades of the Latin American football in the 70's-80's.