Gamma Music production company
What we did
Logo design,
Social Media applications.
Client
The Context
George Moukidis, well-known composer and song-writer commissioned us to create the logo of his Swedish based music production company.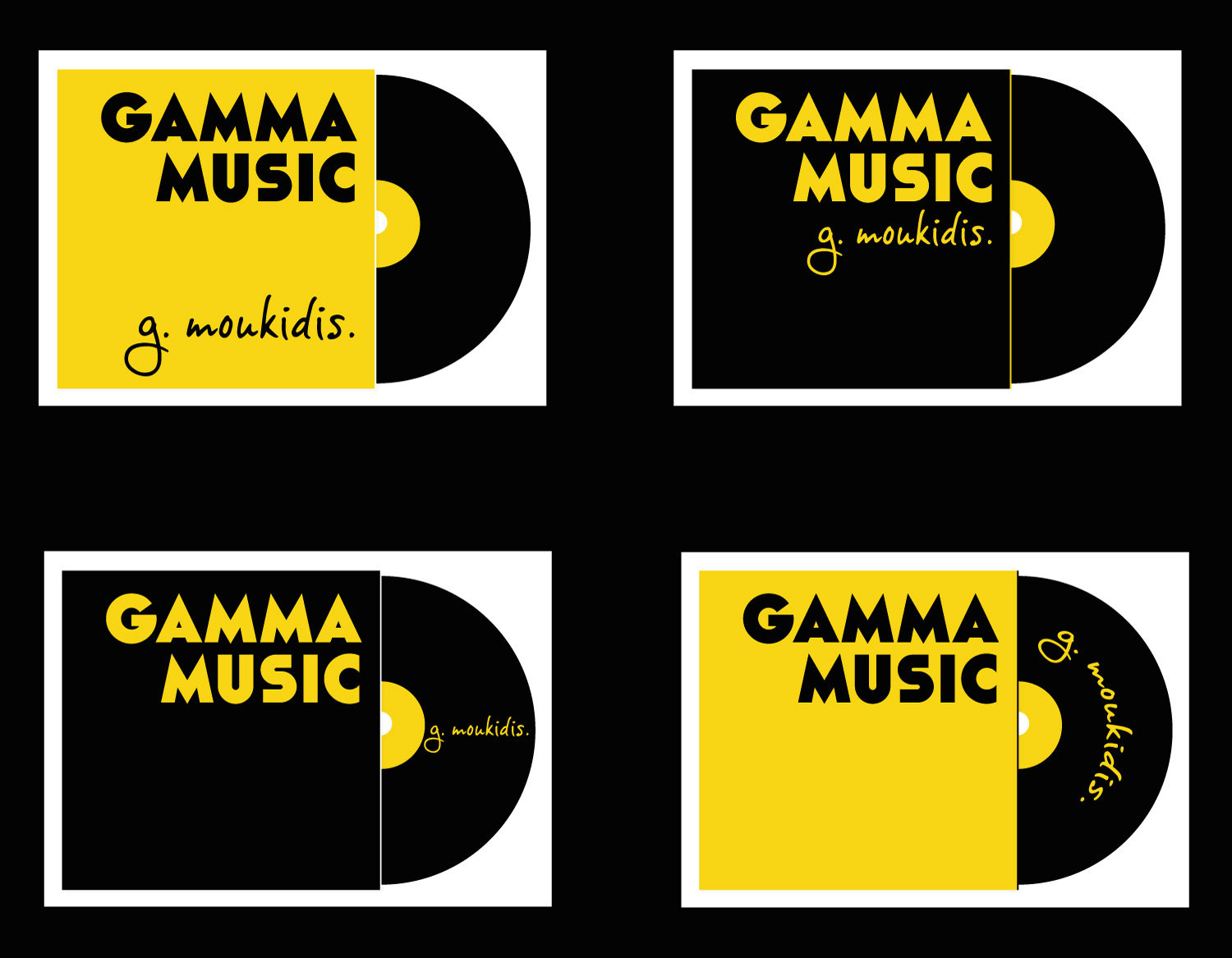 Challenges & Objectives
Creating a logo which would evoke the musical background brought into the company by its founder, Mr. Moukidis, a composer, musician and song-writer himself.  
Conceiving a logo that could stand both on the Greek and the Swedish -or other- markets. 
The Solution