Dr. Sakellariou - Website
What we did
Web Design,
Web Development,
Drupal 6, 
MySQL, 
PHP,
Creation of multiple categories.
Client
The Context
Dr. Katerina Sakellariou is a young plastic surgeon, with a private practice in the area of Elefsina, Greece. She has been published in numerous specialised medical magazines in Greece and abroad, has followed various specialised and educative/professional programmes (i.e. university of Yale) after completing her PhD. She is also a Professor at the University of Ioannina and collaborates with the Athens Medical Group. She has asked us to conceive a website for her that would help her in making her known and increase her public at the same time, whilst also inspiring confidence in potential clients seeking a good practitioner of plastic surgeries.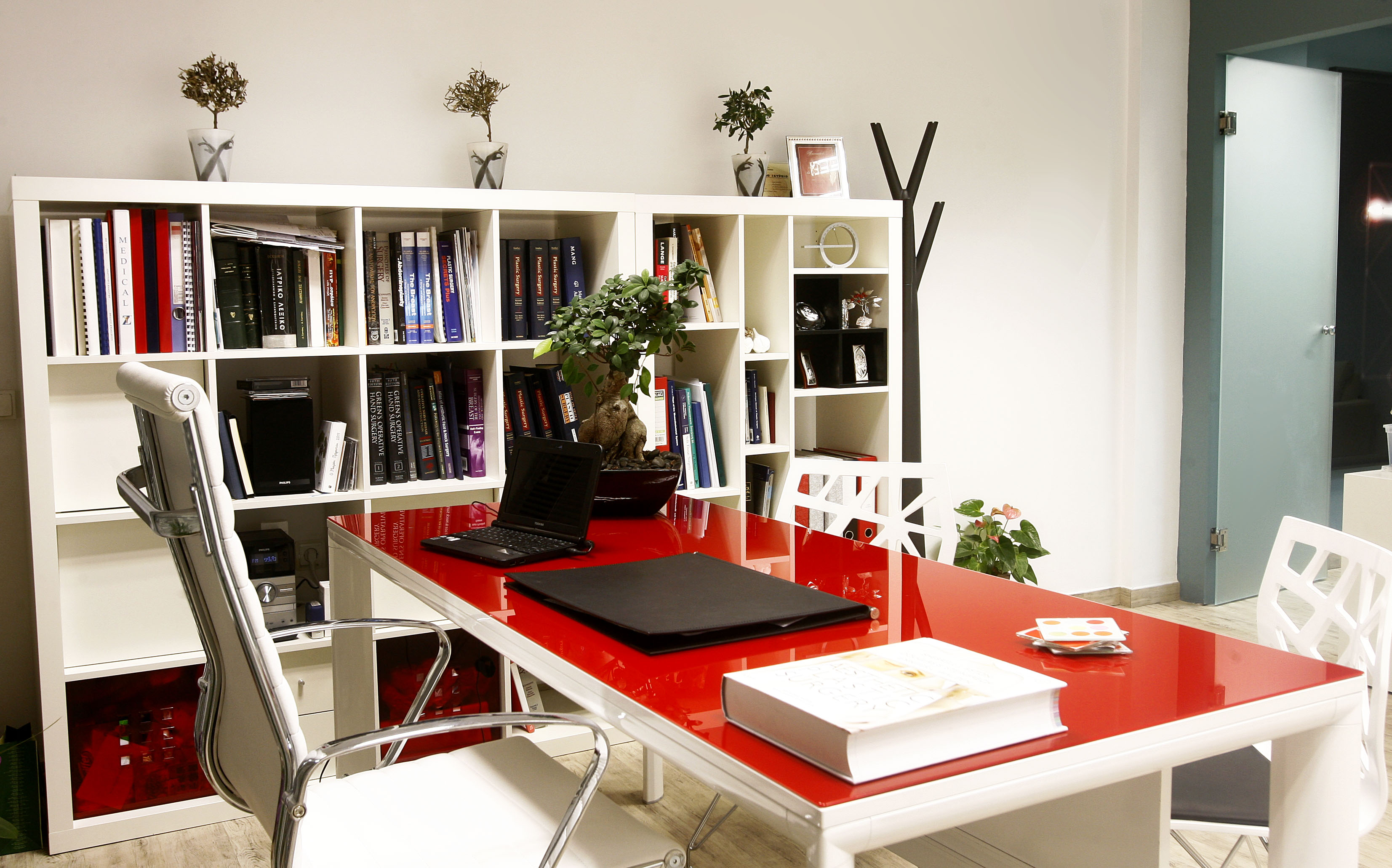 Challenges & objectives
First of all, we wanted and needed to understand -in order to be able to make readers understand- the difference between the two main categories of procedures which she practices. That is to say, the reconstructive procedures and the non-interventional procedures: the therapies. Then we had to make the distinction between the procedures which are exclusively for men and those which are exclusively for women. 
As a more specific objective, we also decided that it would be interesting form a practical point of view to allow someone that would be potentially interested in a procedure to be able to see at a glance the various steps before and after the procedure (i.e. caution measures). The website had to be a source of information, without however, using too much purely medical terms so as to address a wider range of people. 
The Solution
Τhe graphics of the website are smart and elegant, with "medical looks" but not too much. Promoting a plastic surgeon and her practice, makes aesthetics really important. The last thing and message at the same time, which we had to find a way to vehiculate through the website, was Dr. Sakellariou's will and philosophy, which is that any cosmetic and/or plastic intervention made on someone should be made bearing in mind that it has to look natural.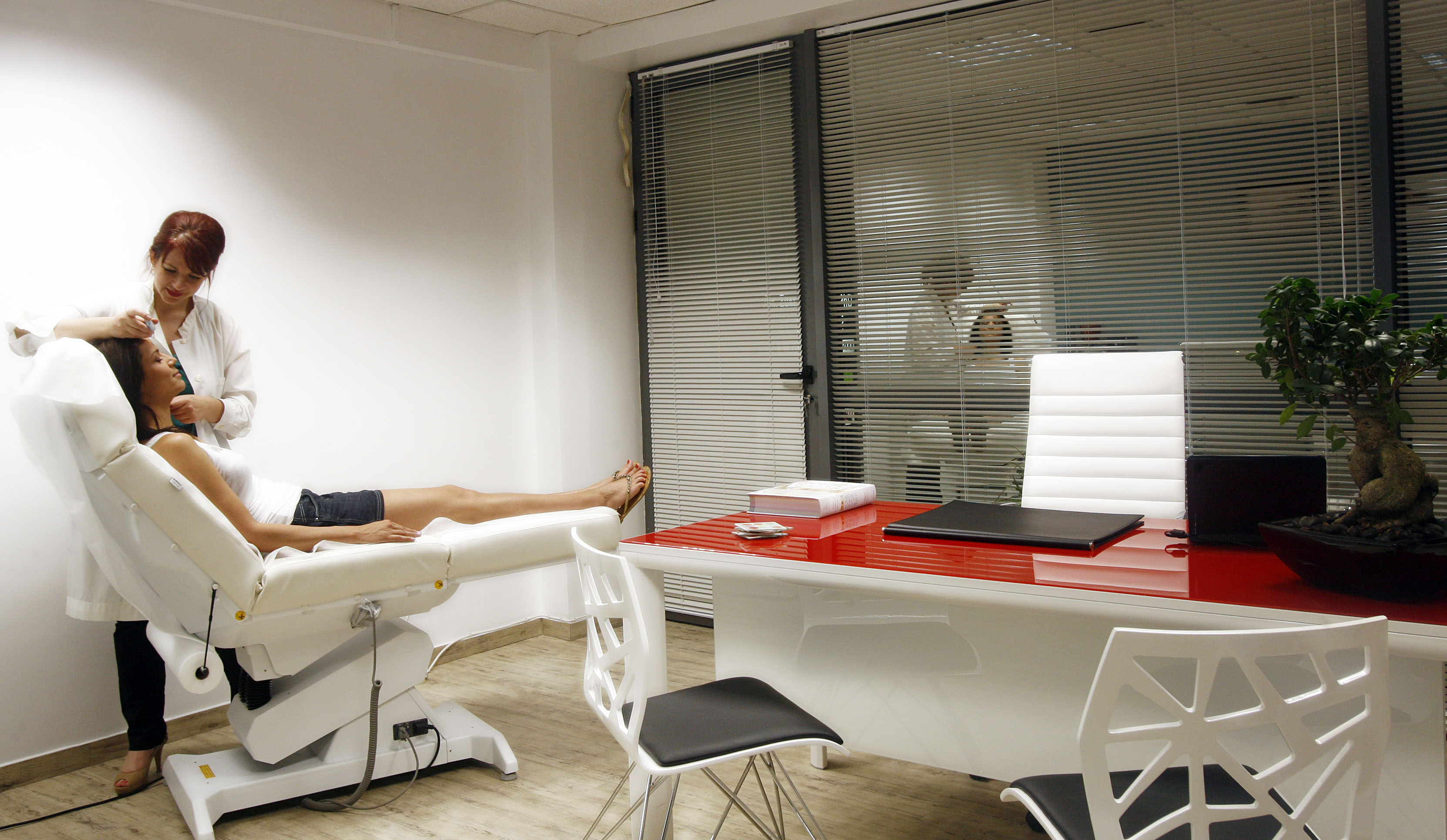 We wanted Dr. Sakellariou's website, to increase her present clientele composed of -mainly- women between 35 and 50 years, in order to diversify it by attracting older clients.