Lycée Hôtelier de La Rochelle
What we did
Web Design,
Web Development,
Drupal 7, 
Internationalisation: 2 languages website,
On-site SEO in French and English.
Website
The Context
Le Lycée Hôtelier de La Rochelle, is an international reference in terms of high teaching standards in the field of tourism. Their students are well-trained and fully appreciated as trainees, by professionals in France, as well as abroad, in their chosen field whether it is culinary arts, service or accommodation. Located half-way between the University of La Rochelle and one of the largest marinas in Europe, the La Rochelle Catering and Hospitality College has built-up a closely-knit network of partners with catering and hospitality schools worldwide, for the last 30 years.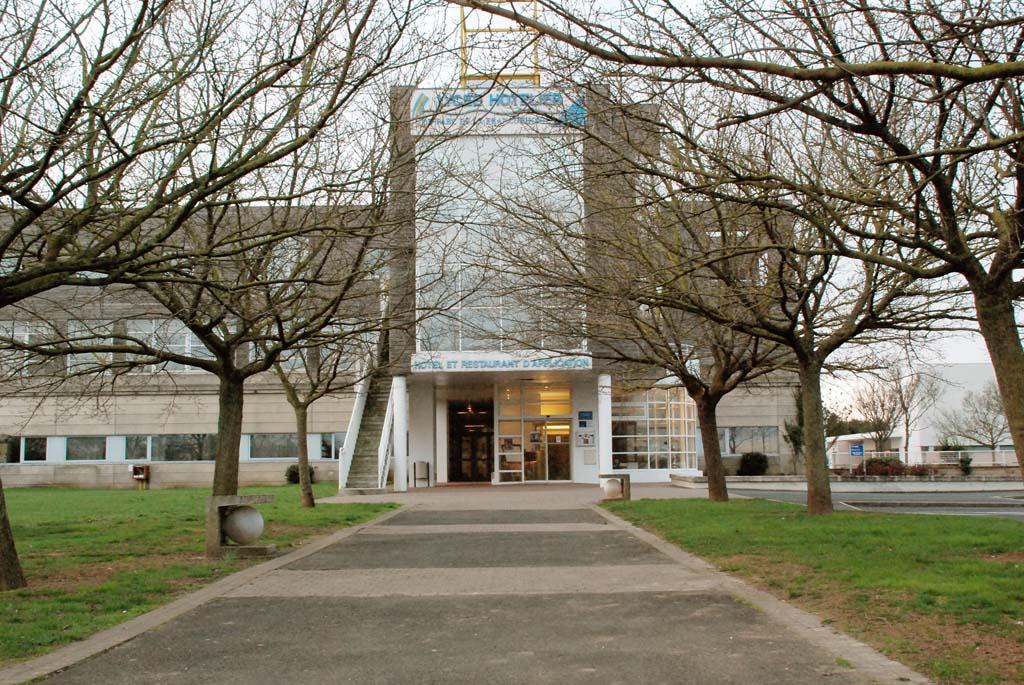 Challenges & Objectives
We had to manage an important quantity of information and try to organise it intelligently, so as to present the various vocations and activities of the Lycée Hôtelier de La Rochelle. This means that we had to distinguish the educational programmes from the two restaurants and the hotel which operate within the school.
Indeed, the two restaurants (namely the "Restaurant Le Vieux Carré" and the "Brasserie Les Alizés") as well as the "Hôtel Le Transatlantique" operate independently from the courses. But at the same time, the Lycée's students often do their practice and/or internship in those. 
The Solution
We managed to integrate and give life to all the elements described above, whilst we also added a "News" section common to all the other sections. That is to say that one can publish a news relevant to either one of the previously described sections of the school.
The website is a communication and information tool for:
the students,
the pedagogical team
the staff working in the restaurants and hotel,
the students and relatives, 
companies looking for information about the courses and students of the school.