Rockwell - YouTube channel
What we did
Internet Marketing
Photography
Video Editing & 3d animations
User-generated content
Cooking tutorials & tips
Client
The Context
We create, user-generated content, news, trends & tips. On the platform we share best practices maximizing YouTube, whether that means getting engagement, views, shares, conversions, or optimizing videos  for search, we'll teach you all we know about cooking skills, and recipes. We'll keep you up to date on all the newest products trends, features, strategies and best practices for you to be a better home-cook or professional Chef!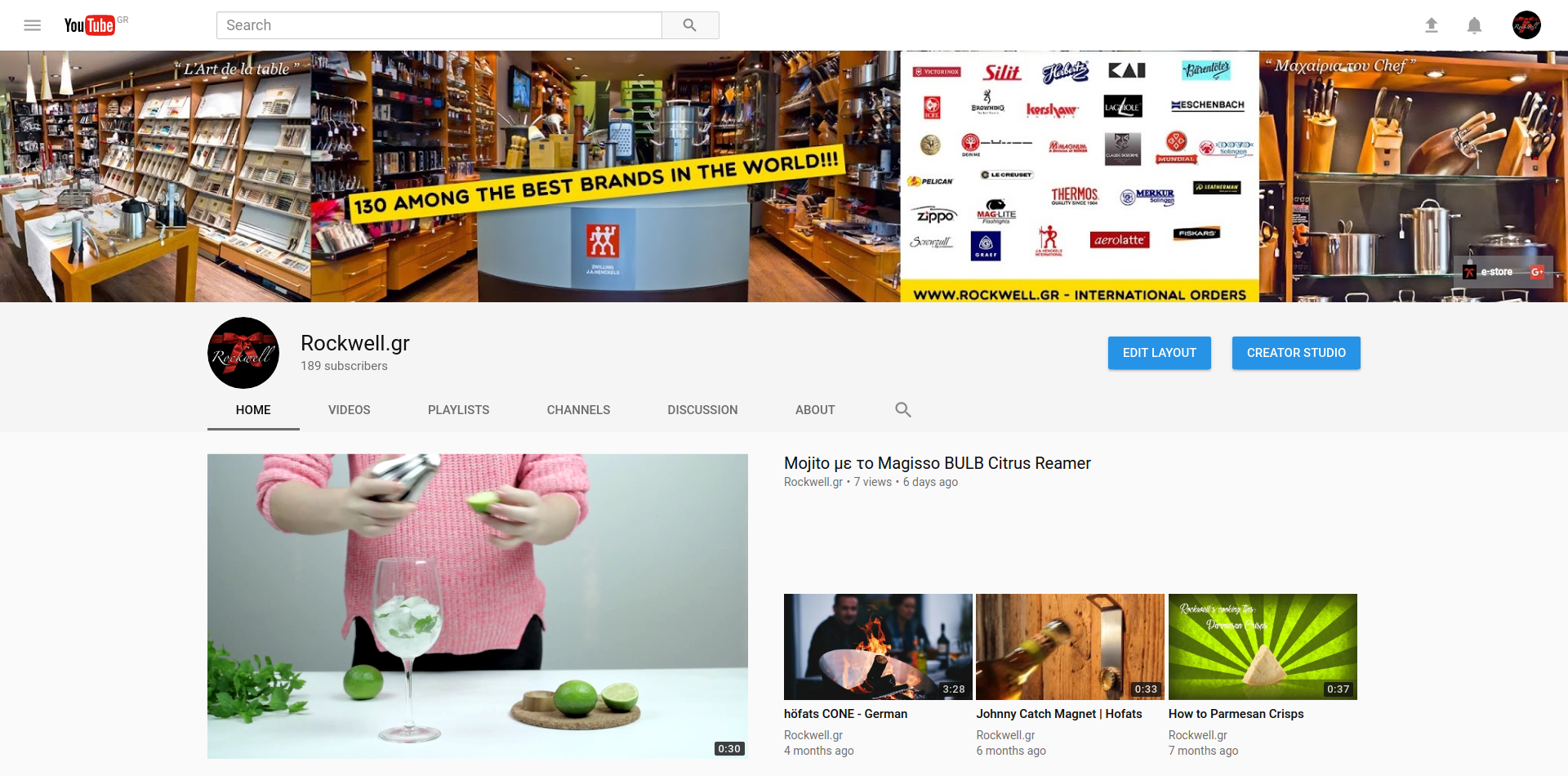 Challenges & Objectives
Food and cooking is the fastest growing vertical on YouTube, according to a recent YouTube Insights report. That represents an enormous opportunity for restaurateurs, large and small, to attract prospective customers before they even set foot in the door.
A very common mistake in restaurant videos is to focus on purely delivering the marketing message, while failing to appeal to the audience's need for entertainment or education. YouTube provides a perfect vehicle to both entertain and educate simultaneously in a visually stimulating way. A demonstration of a chef's iconic dish executed, or even a simple yet inspirational trick, is favourable and your safest bet.
The Solution
Too often, corporate videos start slow and fail to generate a personal, emotional connection with their audience. You only have a few seconds to engage a viewer on YouTube where the attention span is already minimal and the next video is a click away.
The key is to create an impact within these initial few seconds in the hope of retaining the viewer for the duration or at least the majority of the video. The kitchen is an intense environment, even more reason why the 'human element' of the video should never be overlooked and should come across naturally when shooting, irrespective of the chef's pedigree – as this is an industry who are clearly passionate about their work.